Pilate practice has proved to be effective in the recent times. No one wants to be left out in the fun. As a matter of fact, there are so many benefits waiting for you out there; just give it a try. Muscles are trained to be lean and not to create mass. Diseases are kept off your body with safe levels getting higher. Training others about these special exercises is also a career choice that pays nicely. I may have mentioned one of your items on your docket to achieve shortly. If yes, you must be asking me how to get started. I can hear it. Don?t worry; I will get you answered in a short while. Keep reading; that?s the spirit.
Start with reformer/mats
Starting simple is the recommended approach for any training! It is after you grab the basics that you can proceed on to other complex levels with ease. If you don?t anticipate becoming a trainer yourself, mat training will be best. You may not like working with Pilate equipment and the advanced exercises that come with comprehensive training. Build the foundation first. The upside part is that even with this basic training, you will be able to work in gyms and studios. You can also teach in reformer classes for a fee.
Get private
You don?t have to attend to to learn the Pilate exercises. I just blew a point there; the luxury guys know what am talking about. You can hire an experienced instructor to work just for you either at their premises or yours. Interacting with other students during practical lessons is nice. You will learn from each other how things are done. It is, however, best if you can build something on your own first. There is nothing much to lose.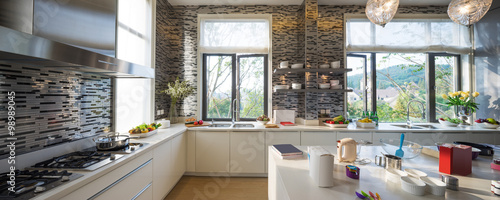 Advance to group classes
Here, you undergo training alongside fellow students just like in any other class setting. Unfortunately, people in a class are always taught by the same tutor, but not all get to understand the real concept. Make sure you are not on the failing side. First, ensure that the instructor is well-trained and experienced. Again, let the instructor know of your presence; simply participate. If you need any special assistance, enquire. Most importantly, seek classes that teach your Pilate level. After you master the tactics at that level, don?t remain there, seek advanced training. That?s progress.
Books and digital files
Books have the power to describe vividly real instructions of what to do. You just need to be in love with reading to make the most of this option. Books from reputable Pilate experts will go a long way in helping you. For video instructions, digital formats are also available in DVDS and online videos.
If you are serious enough, either of the above options will help you. Once you are helped, you can then help others.
Post Sponsor: Yacht Repair in Fort Lauderdale